Open the Book
The Waterside Benefice has worked wth the three local schools in Ludham, Catfield and Hickling, presenting bible stories through drama and pupil participation.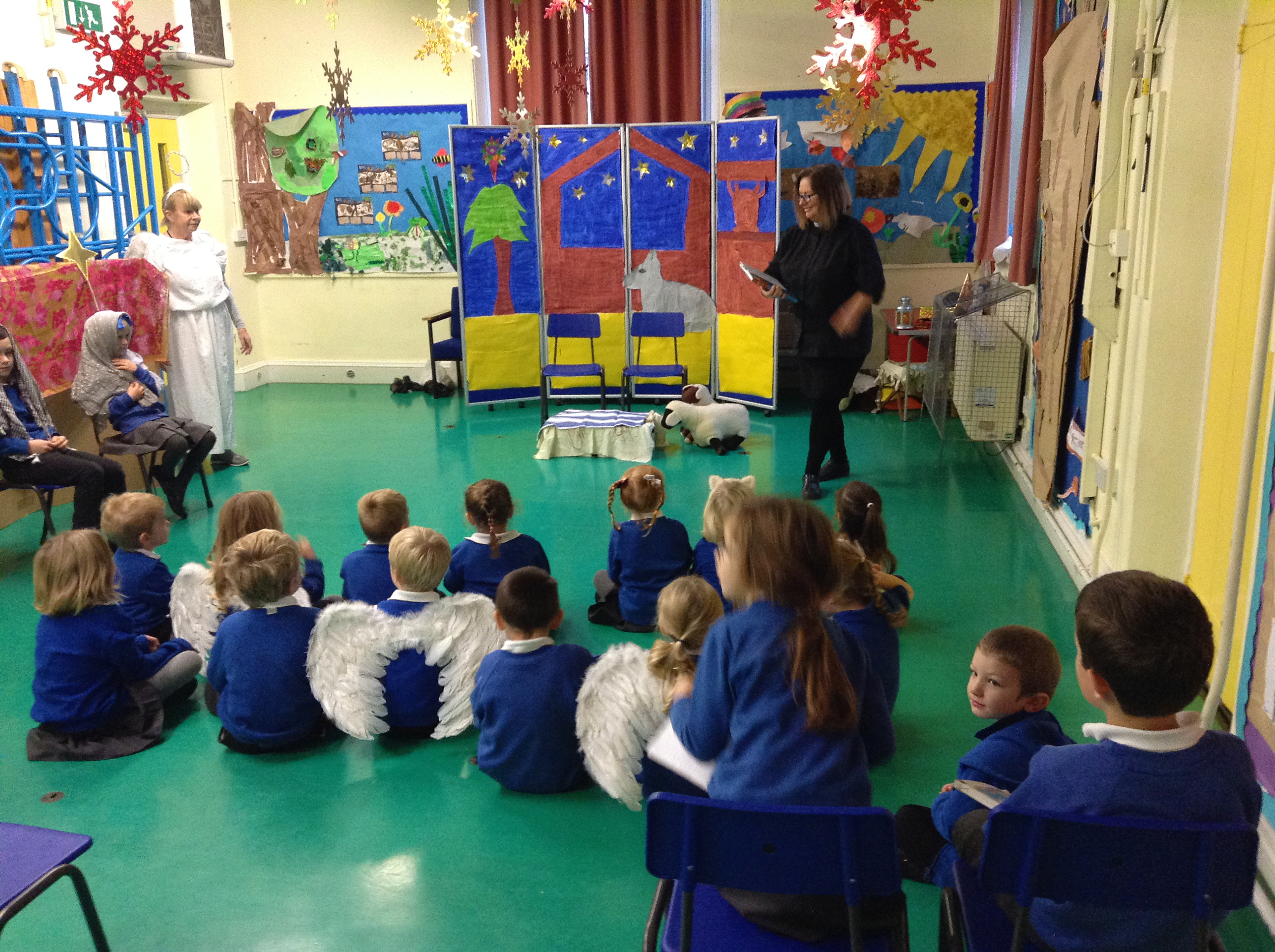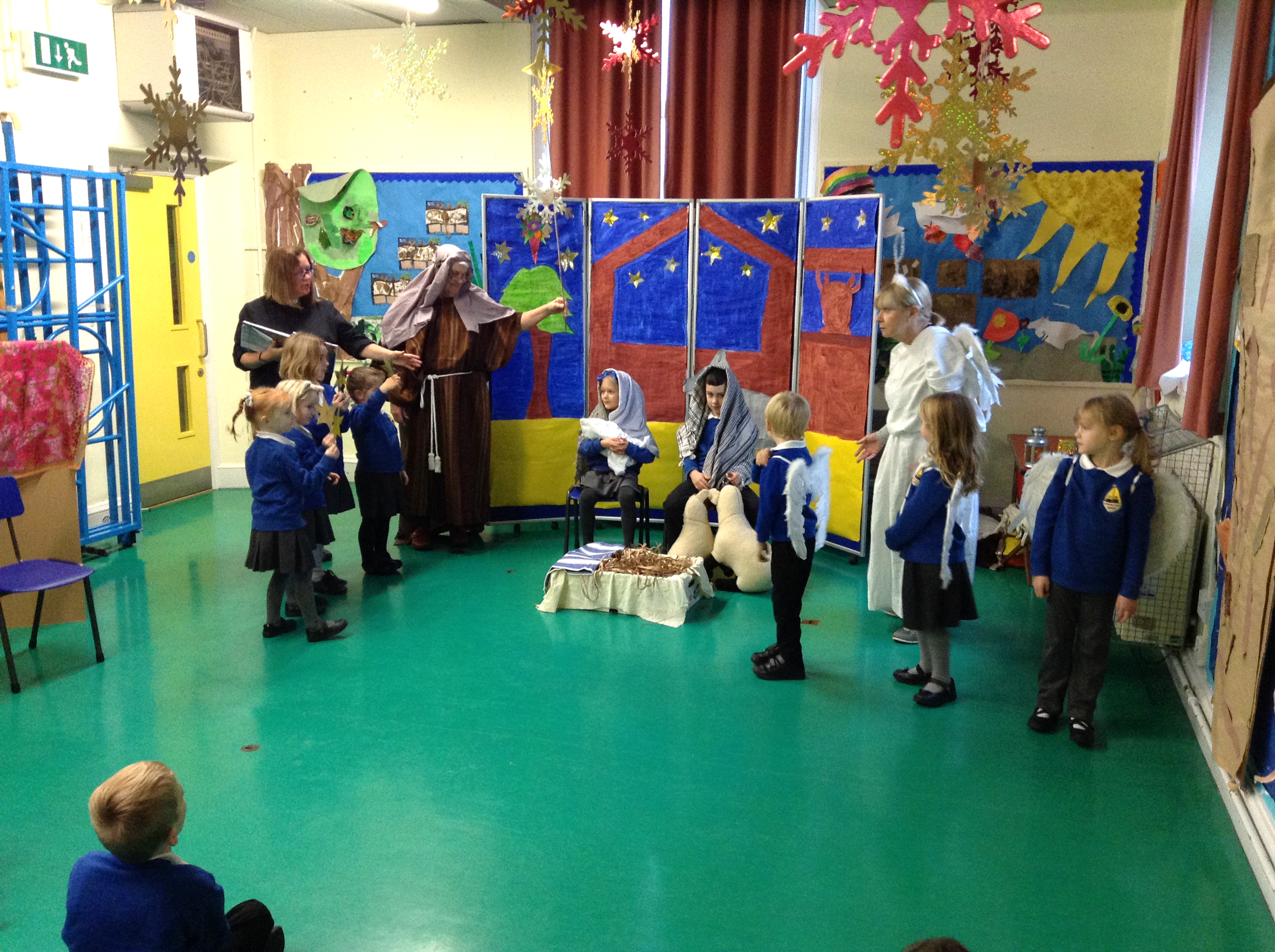 Ludham Little Dragons
The Ludham Little Dragons is a friendly parent baby and toddler group held each Friday morning in St catherine's Church Room, Ludham. The group is ran by parents and church volunteers and we aim to include older brothers and sistres each school holiday by putting on special events such as parties and holiday clubs.
Contact : Lynda Savage
Tel 01692 678654
E-mail:lysa24sept@yahoo.co.uk