Services and Events in the Waterside Group Benefice.
Services and events in the four churches of the Waterside Group Benefice.
For more information about the service or event click on the listing in the calendar.
Calendar of Services and Events
---
Events
Benefice Holy Communion
Sunday 6th May at 10.00 am
St Nicholas Church, Potter Heigham
Holy Communion, represents the greatest expression of God's love for His people. Today, when we partake of the bread and wine at Holy Communion, we are declaring that Jesus' divine life flows in our mortal bodies and that we are forgiven and have been made righteous. Jesus' blood gives us right standing before God, and we can go boldly into God's presence (Hebrews 4:16). When we pray, we can be sure that God hears us! Join us for our benefice service of Holy Communion, all are welcome.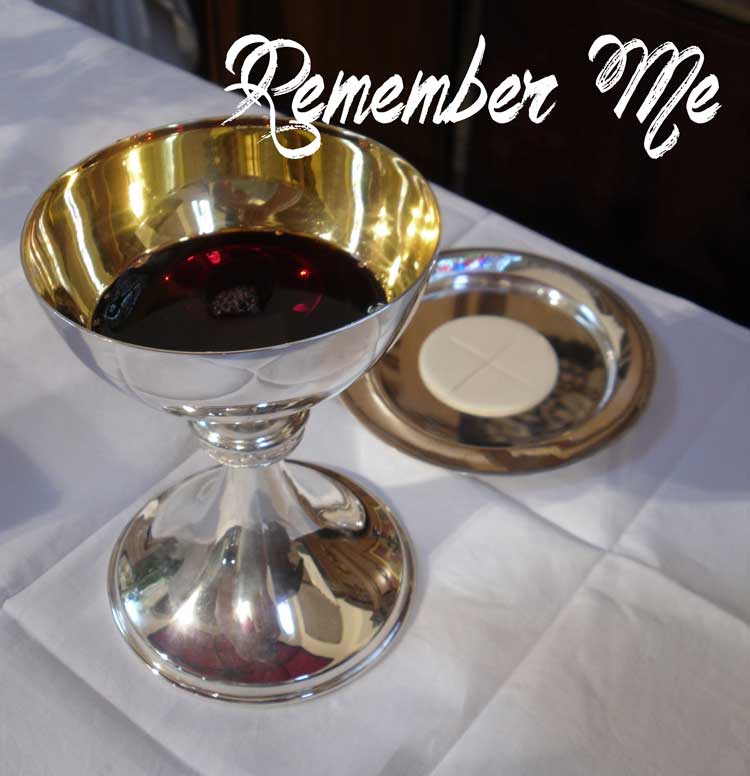 Ascension Day
Join us to mark the end of Easter season at our Ascension Day service of Holy Communion.
9.30am on Thursday 10th May at St Catherine's Curch Ludham
---
News
Ludham Festival 2018 - A Season of Music, Arts and Events
Ludham Country Crafts
Saturday, 5 May and Sunday 6 May - Ludham Country Crafts, St Catherine's Church Ludham
Now in its 13th year with over 1,000 visitors each year. Ludham Country Crafts is back in 2018. Stalls of plants, preserves, a raffle, spring tombola, and home made crafts as well as sheep-shearing, spinning and weaving. A great day out for all the family.
Refreshments available all day.
Entry is free
5 May 2018 10:00 to 17:00
6 May 2018 11:00 to 17:00
Sunday, 27 May University of London Chamber Choir at St Catherine's, Ludham
A dynamic and enthusiastic choir, formed of students from colleges of the University of London - a diverse and international ensemble. The University of London Chamber Choir performs a wide-ranging repertoire from ancient to modern, and popular to classical.
6.30pm Tickets £10 16 and under free
Would You Like To Be More Involved In Your Local Church
All are welcome. We need musicians, readers, singers for the choir/worship group, people who would like to pray, worship assistants, help with buildings and maintenance. People to help with youth and children's work, people who would like to help with pastoral care, fundraising people. Would you like to host a house group or fellowship group? There are many opportunities for all.
In the first instance please get in touch with Revd Deborah Hamilton-Grey
email: rector@watersidegroup.org.uk
tel: 01692 678382
---
Message from the Rector
The month of February in the Church year following on from Advent and Christmas brings us to Epiphany Season. Epiphany means manifestation. The emphasis in this season is on the beginning journey of God's salvation plan for the whole of creation and it is centred on what happens after the birth of Jesus the promised Messiah. During Epiphany we reflect on the early years of Jesus and the beginning of Gods ministry amongst us here on earth. Baptism in water and the Holy Spirit are two themes that we have been reflecting on as we move towards our next preparation season which is Lent beginning with Ash Wednesday on 14th February. There will be an Ash Wednesday Waterside Group service with the imposition of Ashes, do look out for details. Traditionally the marking with the sign of the cross on the forehead is the outward symbol of the penitent person who has chosen to reflect in fasting and prayer on Jesus journey of the Passion during lent. We hope that you will join with us in any one of our Churches to share this Epiphany and lent season together, all are welcome. During this season of reflection of letting go of the past and new beginnings we begin to prepare our hearts to receive Christ asking for forgiveness and for help to move forward. There has never been any greater time in the world than right now in this moment to ask for Gods help in our lives. Ask and the door will be opened, "Do not store up for yourselves treasures on earth, which moths can destroy, and where thieves can break in and steal. But store up for yourselves treasures in heaven, where moths cannot destroy, and where thieves cannot break in and steal. For where your treasure is, there your heart will be also" (Matthew 6:19-21). Sending every blessing of peace to all those who live and work and visit, Ludham, Hickling, Catfield and Potter Heigham.
Revd Deborah Hamilton-Grey
Photos
Take a look at some photographs from past events and services on our photo galleries, click on the link below.

How to reach us
Rector of the Waterside Group: The Revd Deborah Hamilton-Grey
Phone

01692 678382

Facebook

Address

The Rectory
Norwich Road, Ludham
Great Yarmouth
NR29 5QA