Services and Events in the Waterside Group Benefice.
Services and events in the four churches of the Waterside Group Benefice.
For more information about the service or event click on the listing in the calendar.
Calendar of Services and Events
---
Services and Prayer
Benefice Holy Communion
2nd September at St Nicholas Potter Heigham
with Revd Ian Johnson
Holy Communion, represents the greatest expression of God's love for His people. Today, when we partake of the bread and wine at Holy Communion, we are declaring that Jesus' divine life flows in our mortal bodies and that we are forgiven and have been made righteous. Jesus' blood gives us right standing before God, and we can go boldly into God's presence (Hebrews 4:16). When we pray, we can be sure that God hears us! Join us for our benefice service of Holy Communion, all are welcome.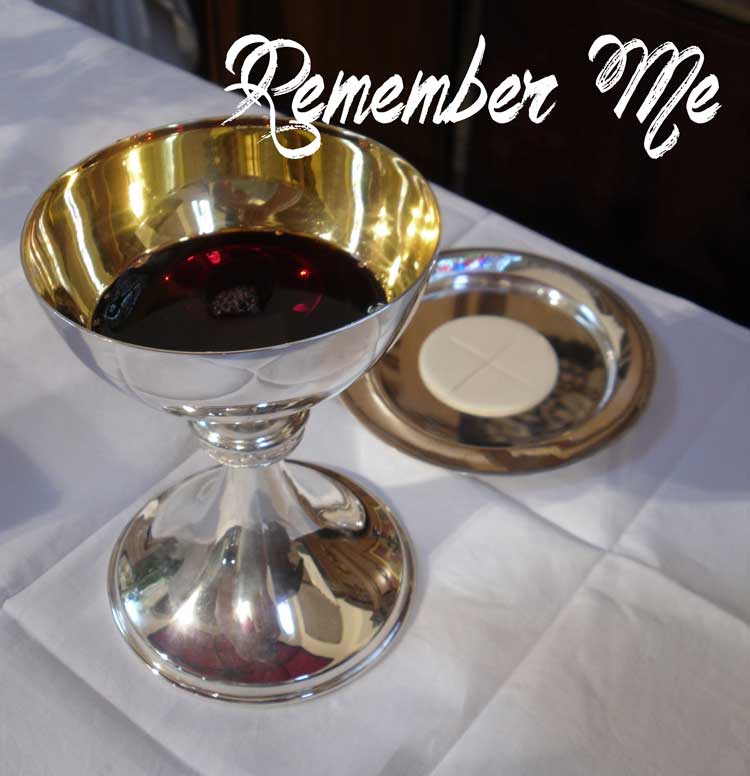 Julian Prayer Meeting in Hickling 21st August 10.00am
Are you drawn to Christian Contemplative Prayer and Meditation. In silent, contemplative prayer we seek to be aware of the presence of God and to remain in that presence, completely open to God. Waiting, Listening, Open here we meet with God. "All we can do in prayer is dispose ourselves.  The rest is in the power of the Spirit who leads us.'" Theresa of Avila 16th C
For more information contact Zephney Kennedy Tel: 01692 598095 email: zlkndy@gmail.com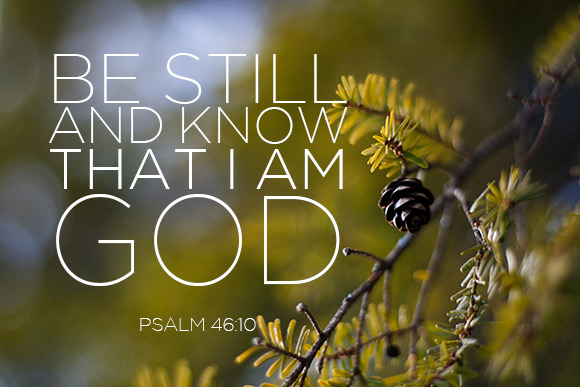 WHOLENESS & HEALING
Come and join us for an evening of prayer, praise and fellowship with prayer ministry for healing. We meet at St Catherine's Church for an informal coffee and felowship at 6.00pm followed by an opportunity to be open to and surrendered to the healing power and love of God.
Our next service is 30th September at 6.00pm (please note there won't be a service during August or December)
---
Events
Ludham Little Dragons Holiday Club
In St Catherine's Church Ludham every Friday through the school summer holiday 10.00am - 1.00pm
Parents/Carers are invited to bring their Little Dargons (ages 0-11) along to our Summer Holiday Club with FUN, CRAFTS and GAMES and its free to join in. All are Welcome

Potter Heigham Flower Festival - Saturday 25th - Monday 27th August 
In St Nicholas Church Potter Heigham, a flower festival with the theme 'All the World's a Stage' with morning coffee, light lunches, afternoon teas, stalls, crafts and
a tombola. Saturday 25th August to Monday 27th August 10.00am - 4.00pm each day.
A great day out in a beautiful Norfolk Church.
World War One 100 Years On! - A Memorial Exhibition by Neil Smalley
An exhibition to commemorate the lives of twenty five men from Catfield. Norfolk who died during the First World War and are named on the memorial by All Saints' Church in Catfield. 25 full size drawings of these brave men along with four other works including 'Stone of Remembrance', Falling Poppies by the children of Catfield School, Cross of Sacrifice, Ascension and Eucharist 1918 - Field Communion Case.
This exhibition of artwork and words by Neil Smalley will be on show at All Saints' Church in Catfield from Saturday 21st July to Sunday 5th August between 10.00am and 5.00pm each day.

A colour brochure to accompany the exhibition is on sale at Catfield Crown, Catfield Store & Post office, Ludham Butchers and Century Printers in Stalham.
All Saints' Church in Catfield from Saturday 21st July to Sunday 5th August between 10.00am and 5.00pm each day.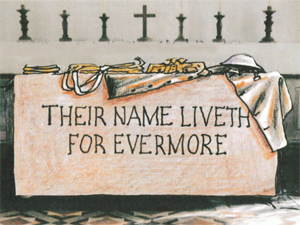 ---
News
Hickling Village Show
Hickling Village Show on Sunday, July 29 was open to everyone in the parish. Prizes in a wide range of classes from fruit, flower and vegetable growing,cooking and baking, beer & wine-making, art and photography were awarded. Revd. Deborah was invited to award some prizes on the day. Photos of the event were provided by Paul Colella from Colella Photography.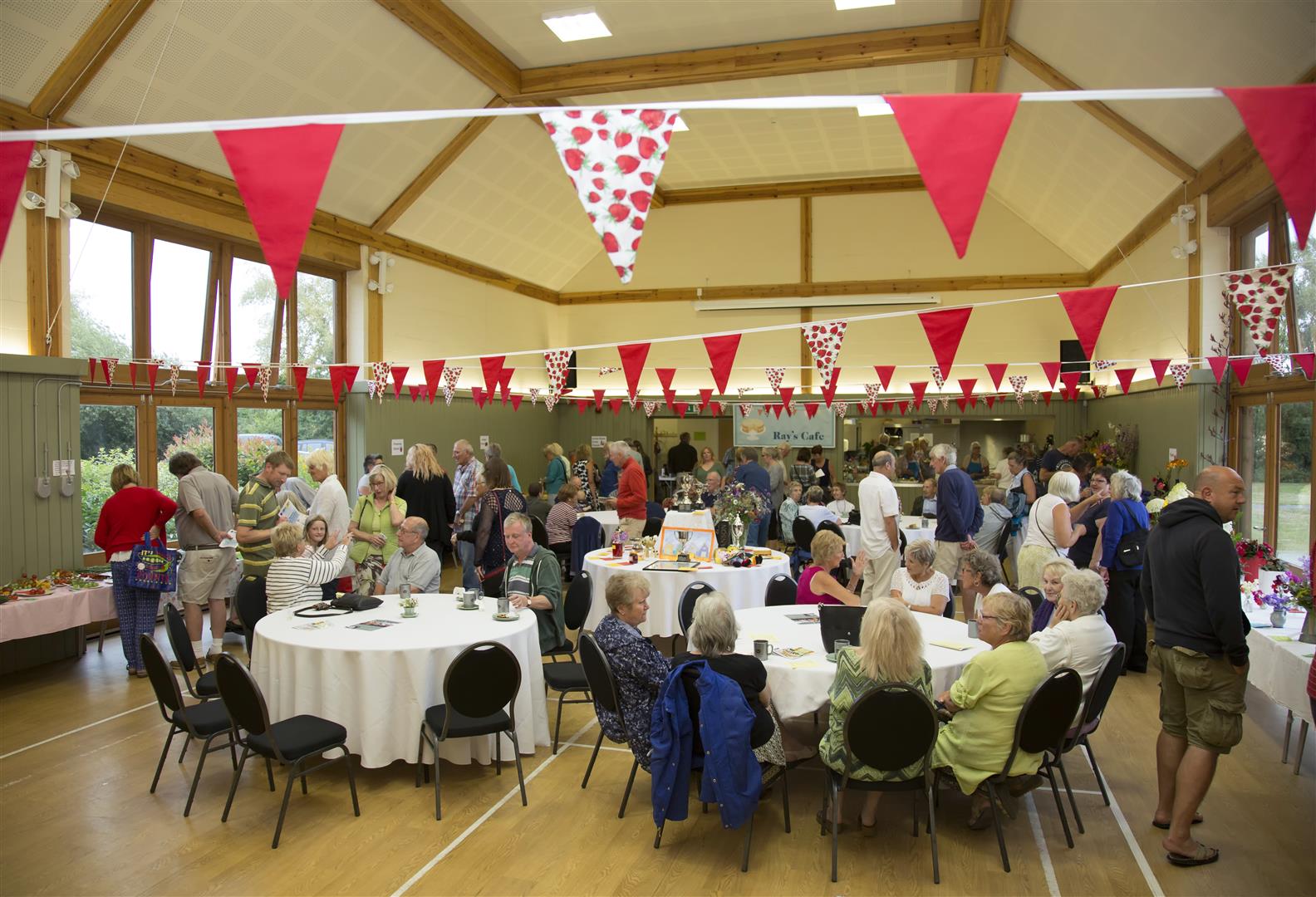 Ludham Little Dragons a New Parent Toddler Group in Ludham
'Ludham Little Dragons' a new parent toddler group meeting in St Catherine's Church Room on a Friday Morning from 9.00am. We welcome mothers, fathers, carers and grandparents to attend with their child/children. Come and join us it's free.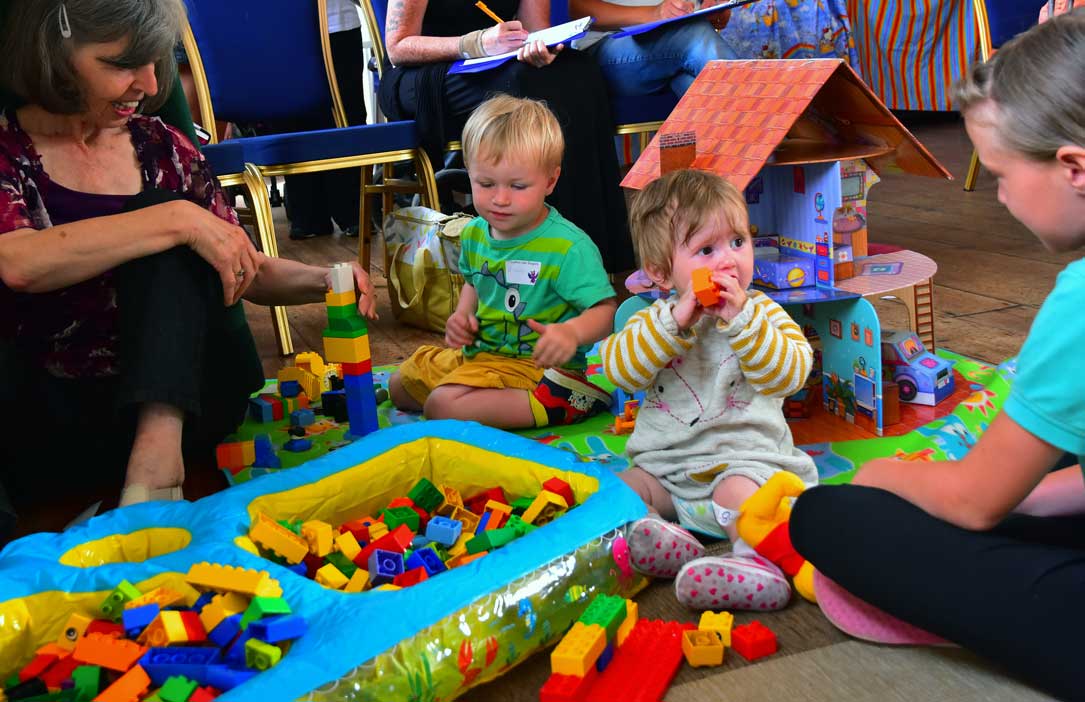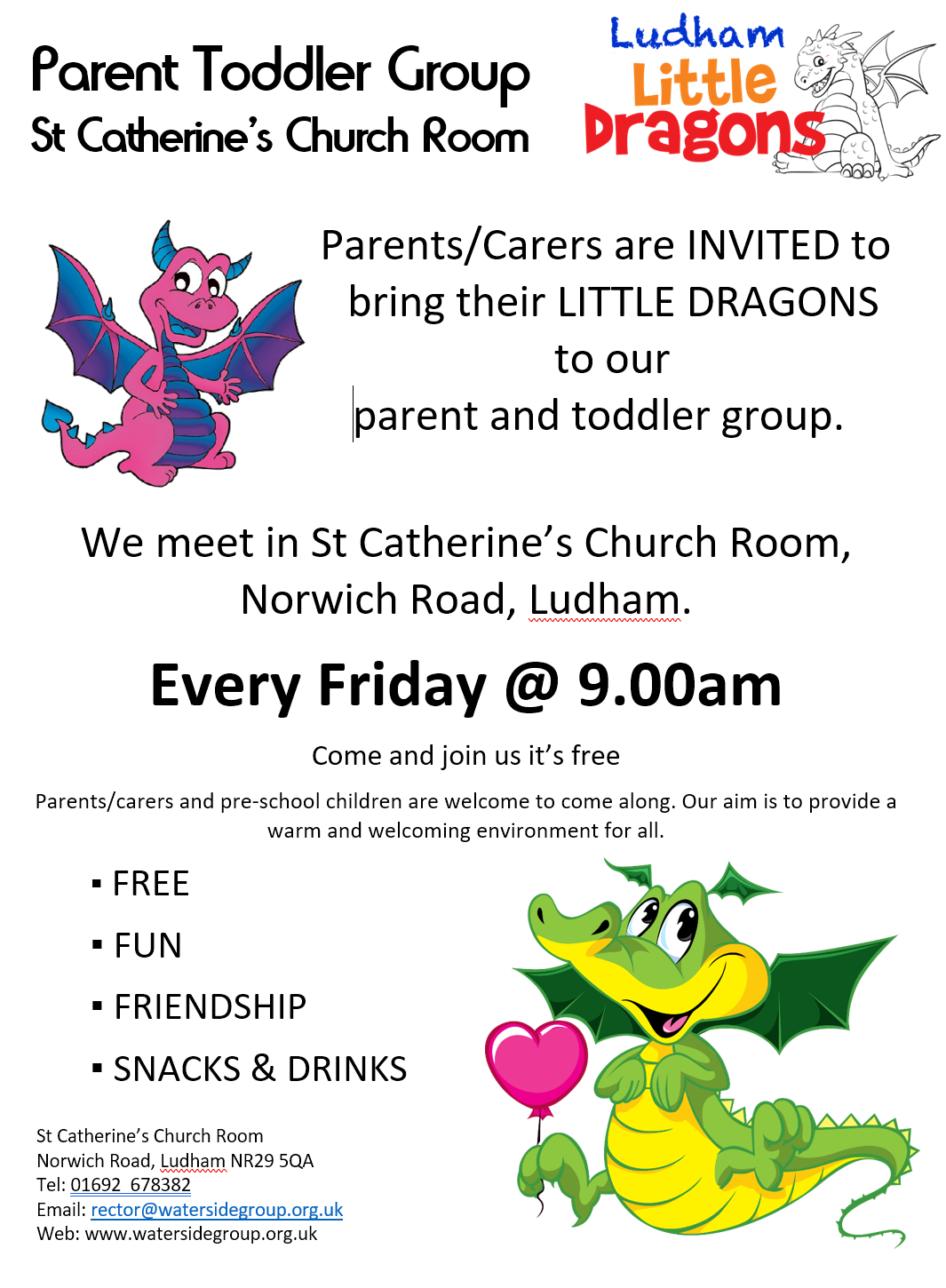 St. Benet's Abbey Annual Service
St. Benet's Abbey Annual Service on Sunday 5 August 2018 with the Abbot of St Benet's, the Bishop of Norwich, the Rt Revd Graham James. The service was led by the Prior with the Abbot preaching and prayers led by representatives of other local denominations, supported by local choirs and the North Walsham Salvation Army Band. This was a lovely service in such an ancient holy place.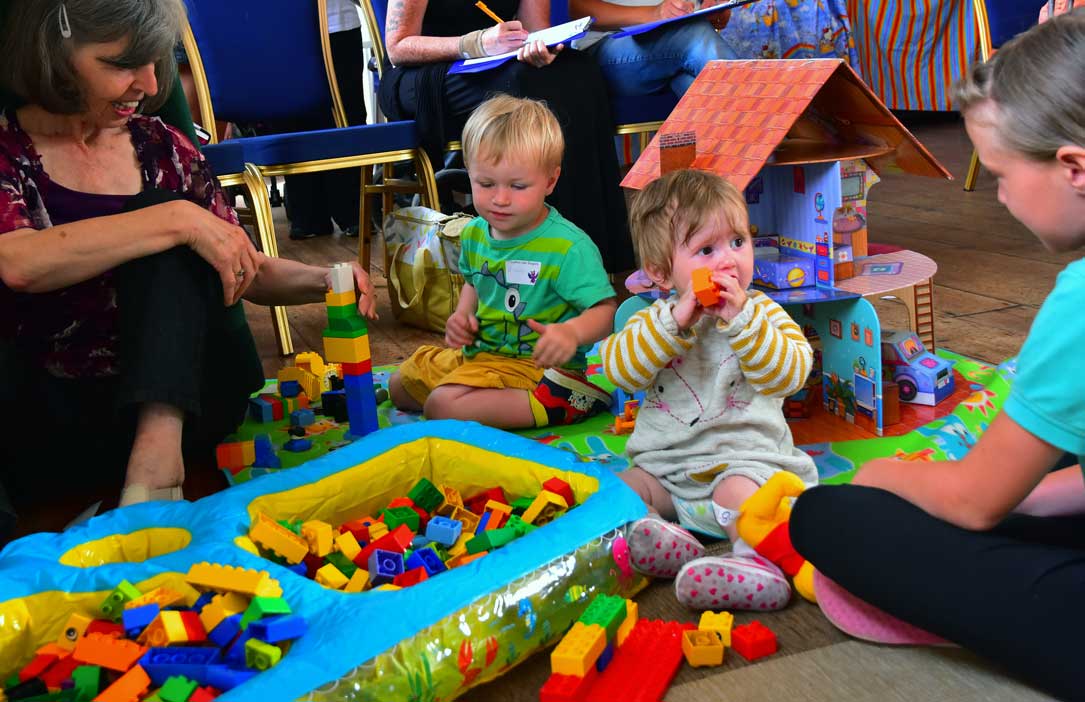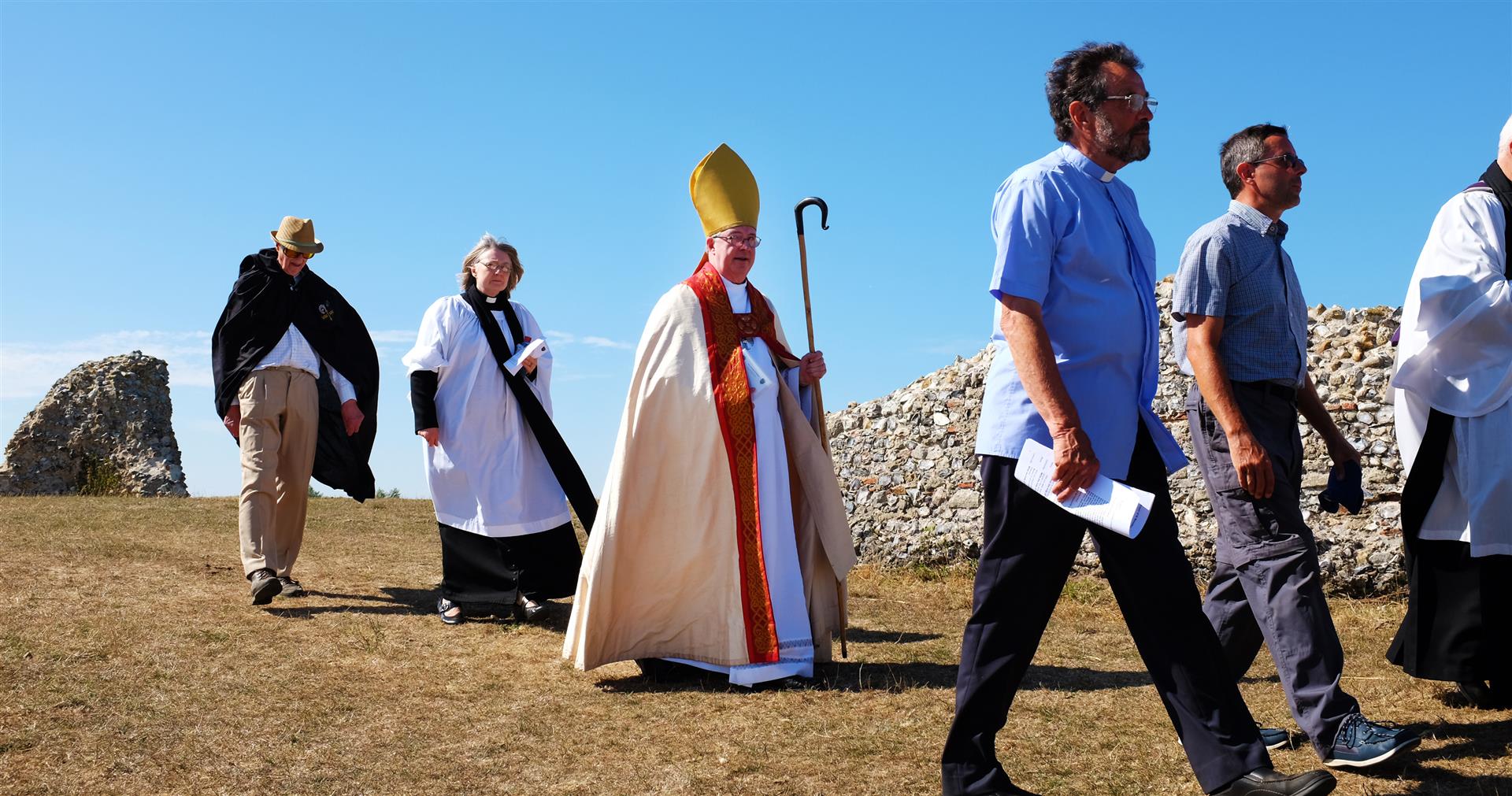 Would You Like To Be More Involved In Your Local Church
All are welcome. We need musicians, readers, singers for the choir/worship group, people who would like to pray, worship assistants, help with buildings and maintenance. People to help with youth and children's work, people who would like to help with pastoral care, fundraising people. Would you like to host a house group or fellowship group? There are many opportunities for all.
In the first instance please get in touch with Revd Deborah Hamilton-Grey
email: rector@watersidegroup.org.uk
tel: 01692 678382
Photos
Take a look at some photographs from past events and services on our photo galleries, click on the link below.

How to reach us
Rector of the Waterside Group: The Revd Deborah Hamilton-Grey
Phone

01692 678382

Facebook

Address

The Rectory
Norwich Road, Ludham
Great Yarmouth
NR29 5QA