Services and Events in the Waterside Group Benefice.
The Waterside Group has a monthly Benefice Holy Communion Service on the first Sunday of each month. This service will be held in one of the parish churches each month, please check our calendar for details.
The regular pattern of services during the rest of the month may be a service of Holy Communion or Morning Worship held in each of the parish churches.
Please see below for the times of each service and look on the calendar for more details.
All Saints, Catfield - 9.30am
St. Mary, Hickling - 10.00am
St. Catherine's, Ludham - 9.30am
St. Nicholas, Potter Heigham - 10.00am
Please check our calendar for more details and amendments to the church services.
Calendar of Services and Events
Benefice Holy Communion
and Patronal Festival

Sunday 1 December 10:00am
St Nicholas Potter Heigham
Revd Rob Hume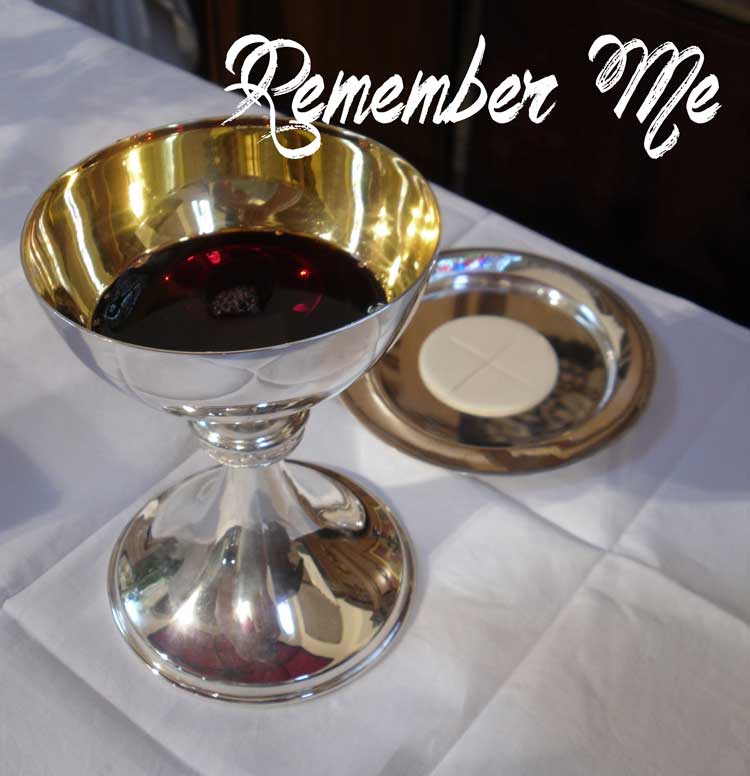 Holy Communion, represents the greatest expression of God's love for His people.

Today, when we partake of the bread and wine at Holy Communion, we are declaring that Jesus' divine life flows in our mortal bodies and that we are forgiven and have been made righteous.

Jesus' blood gives us right standing before God, and we can go boldly into God's presence (Hebrews 4:16).

When we pray, we can be sure that God hears us!

Join us for our benefice service of Holy Communion, all are welcome.
Morning Prayer
Every Tuesday and Wedneaday 8:30am at St Catherine's Ludham
Join us at St Catherine's Church during the week for a short time of prayer and scripture reading as we celebrate morning prayer.

Morning Prayer is said at St Catherine's Church, Ludham every Tuesday and Wednesday morning at 8:30. The office is said from Common Worship: Daily Prayer, embracing the three key elements of praise, intercession and engagement with Scripture.

All are welcome to join us for Morning Prayer.
Would You Like To Be More Involved In Your Local Church
All are welcome. We need musicians, readers, singers for the choir/worship group, people who would like to pray, worship assistants, help with buildings and maintenance. People to help with youth and children's work, people who would like to help with pastoral care, fundraising people. Would you like to host a house group or fellowship group? There are many opportunities for all.
Please come along to one of our churches and speak to a Churchwarden.
How to reach us
Revd Catherine Dobson
Rural Dean St Benet at Waxham & Tunstead
---------------

Phone

01692 650359

Facebook

Address

The Rectory
The Hill
Happisburgh
Norwich
NR12 0PW
Media
Take a look at some photographs or video from past events and services on our photo galleries, click on the link below.