Services and Events in the Waterside Group Benefice.
Services and events in the four churches of the Waterside Group Benefice.
For more information about the service or event click on the listing in the calendar.
Calendar of Services and Events
---
Events
Benefice Holy Communion
Sunday 3rd June at 9.30 am
All Saints Church, Catfield
Holy Communion, represents the greatest expression of God's love for His people. Today, when we partake of the bread and wine at Holy Communion, we are declaring that Jesus' divine life flows in our mortal bodies and that we are forgiven and have been made righteous. Jesus' blood gives us right standing before God, and we can go boldly into God's presence (Hebrews 4:16). When we pray, we can be sure that God hears us! Join us for our benefice service of Holy Communion, all are welcome.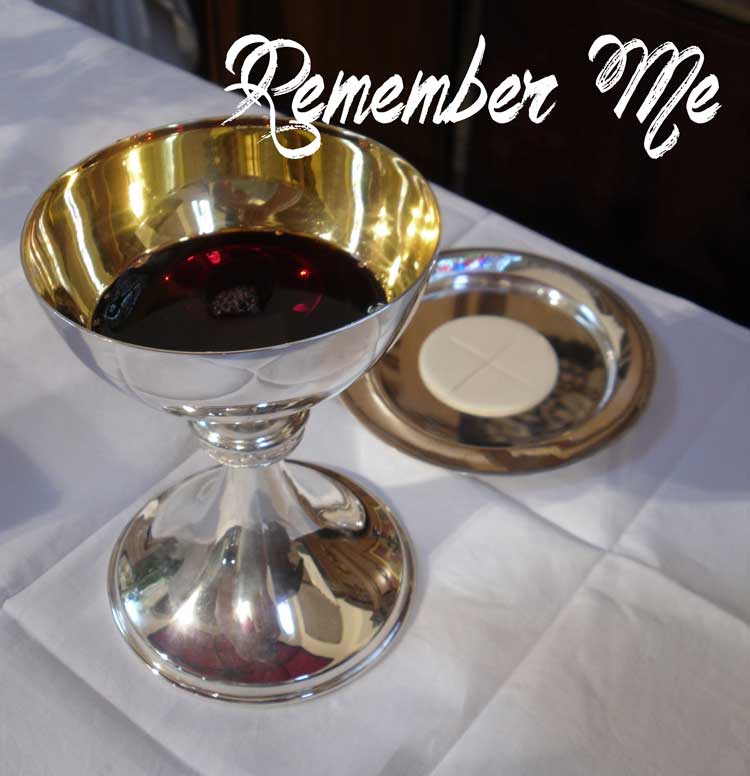 Potter Heigham Bank Holidy Weekend Plant Sale
St Nicholas Church in Potter Heigham is holding a PLANT SALE with Crafts and Cake stalls, Refreshments are available.
Come along on May 26th, 27th and 28th - 10am to 4pm daily
Ludham Festival 2018 - A Season of Music, Arts and Events
Sunday, 27 May University of London Chamber Choir in Concert at St Catherine's Church, Ludham 6.30pm
Conducted by Colin Durrant, the choir will present a May evening concert entitled"My Love" with music from Renaissance to Contemporary including works by Holst,Lassus, and Vaughan Williams.
"One of London's most exciting young chamber choirs." As described by Aled Jones on BBC Radio 3's The Choir.
The choir was founded in 1991 and consist of students who are studying at (or who have recently left) a college of the University of London. The students are studying a vast array of subjects, from veterinary sciences to languages to those deep in the research for their PhD. Very few choir members are study music at university and which contributes to their diversity and enthusiasm for their challenging repertoire of both secular and sacred music. The choir is going from strength to strength and in recent years has released their first CD 'Simple Pictures', and in 2012 went on a tour to Northern Italy. They are developing every year and in 2014 travelled to Malta where they gave a number of concerts.In addition to their regular concerts and performances, the choir performs at corporate events and weddings.
A concert not to be missed!
Tickets for the concert £10, under 16 free may be obtained from Ludham Butchers, by phoning 01692 678060 or on the door on the night.
Wholeness & Healing
On Sunday 3rd June we will starting a new praise, prayer and healing service in the Waterside Benefice. Wholeness & Healing a time to be open and surrendered to the healing power of God, surrounded in love, prayer and peace.
The evening will start at 6.00pm with an informal time of coffee and fellowship followed by a time of prayer, praise and fellowship with prayer ministry for healing at 6.30pm.
We are a church that welcomes all people, whatever their age, background or beliefs. A warm welcome awaits all.
Julian Prayer Meeting in Hickling 19th June 10.00am
Are you drawn to Christian Contemplative Prayer and Meditation. In silent, contemplative prayer we seek to be aware of the presence of God and to remain in that presence, completely open to God. Waiting, Listening, Open here we meet with God. "All we can do in prayer is dispose ourselves.  The rest is in the power of the Spirit who leads us.'" Theresa of Avila 16th C
For more information contact Zephney Kennedy Tel: 01692 598095 email: zlkendy@gmail.com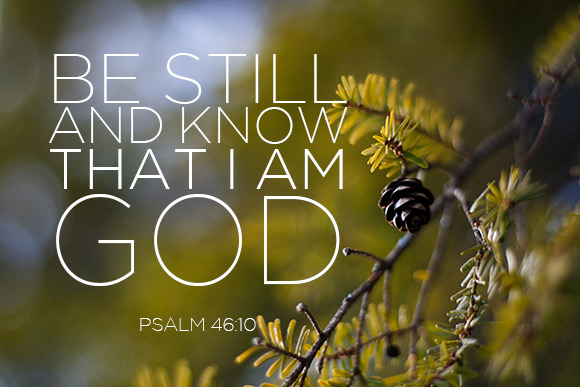 ---
News
Helen Middleton retires as Reader in the Benefice
On Sunday 29th April the Waterside Benefice celebrated the ministry of Helen Middleton as Reader. Helen is retiring as reader after many years serving in the benefice. The service held at St Mary in Hickling was a joyous occasion with choir, scratch band and the presentation of gifts and flowers to Helen.
Look at all the photographs of the service in our media galleries
Would You Like To Be More Involved In Your Local Church
All are welcome. We need musicians, readers, singers for the choir/worship group, people who would like to pray, worship assistants, help with buildings and maintenance. People to help with youth and children's work, people who would like to help with pastoral care, fundraising people. Would you like to host a house group or fellowship group? There are many opportunities for all.
In the first instance please get in touch with Revd Deborah Hamilton-Grey
email: rector@watersidegroup.org.uk
tel: 01692 678382
---
Message from the Rector
Ecclesiastes Chapter 3: There Is A Time And A Season For Everything
The message from the writer of Ecclesiastes writes that there is a time for everything and a season for every activity under the sun. Every activity has its special place and there is a variety of experiences that we all go through: A time to be born and a time to die, a time to plant and a time to uproot, a time to kill and a time to heal, a time to tear down and a time to build, a time for weeping and a time for laughing , a time for mourning and a time for dancing, a time to scatter stones and a time to gather them, a time to embrace and a time to refrain, a time to search and a time to give up, a time to keep and a time to throw away, a time to tear and a time to mend, a time to be silent and a time to speak, a time to love and a time to hate, a time for war and a time for peace. Which season are you in at the moment I wonder? Across our four Churches in the Benefice of the Waterside Group there are many different seasons that appear to be happening all at the same time. People giving up things and people starting new things and everything else in between. My thanks goes to all in our parishes for all that you do in service of the community and in our churches, we are blessed in our communities to have all the precious people that we do. And we look forward to welcoming you all to our services and other events in the community in the coming months. Do look out for our changing patterns as we settle into new things.
Praying Gods blessing of peace upon you all now and always.
Revd Deborah Hamilton-Grey
Photos
Take a look at some photographs from past events and services on our photo galleries, click on the link below.

How to reach us
Rector of the Waterside Group: The Revd Deborah Hamilton-Grey
Phone

01692 678382

Facebook

Address

The Rectory
Norwich Road, Ludham
Great Yarmouth
NR29 5QA